About COVID Awareness
Language Academy Wales – Our Not For Profit Objectives (About Covid Awareness)
Improve public knowledge about COVID Awareness and other community initiatives.
Promote and engage young people, local communities and others in education with a variety of inspirational and career developing training programmes and associated community benefits.
Encourage the mobility of people internationally with English language development.
Increase the number of people who participate in exchange programmes locally and internationally.
To lessen the effects of educational disadvantage on those worst affected by it through inclusive personal development courses.
Language Academy Wales (LAW) is a not for profit organisation driven to improve community initiatives. In this instance we are raising awareness of guidelines and knowledge about Covid-19 safety. We invest in young people, local residence and learners because they are the future of our country. We want to ensure that the next generation are intelligent, informed and skilled. LAW is a collective of volunteers and trainers with a passion for encouraging the development of competence in young learners.
Our goal is to ensure that everyone is capable and willing to undertake an exchange, volunteering, training or internship projects in the UK or in a foreign country being supported by our organisation.
Our Goal:
To promote mobility exchanges, training and internship programs working in collaboration with foreign schools, NGOs (Non governmental organisation or Not for profit) and charity organisation. We focus on helping social inclusion youth groups via exchange programs promoting the understanding of different cultures and raising awareness in the equality and diversity.
Our Mission:
To provide free, affordable, effective and accessible personal development training courses to individuals of all ages locally and in the UK enabling them to develop themselves and their potential. Language Academy Wales target group are people with fewer opportunities seeking to find employment in the UK.
LAW promotes personal development among people with fewer opportunities, young people and adults. We encouraging them to invest in their future and career, we promote social inclusion through formal and non-formal training and exchanges, and through active participation of people in the community.
We strongly believe that creating opportunities for people is essential and not only for the economic growth and stability regionally but nationally, and internationally as well.
LAW works with the local communities for the benefit of local people.
Our Objectives:
To promote and engage young people in formal and non-formal education and career developing by offering professional English language training courses.
Encourage the mobility of people internationally with English language and bespoke personal development training courses including confidence building and assertiveness.
Increase participation in mobility programmes internationally for increasing employability skills.
To lessen the effects of formal and non-formal educational disadvantage on those worst affected.
Assist in young peoples' participation in the community through volunteering, internship, job shadowing and exchange program.
To offer equal opportunity to individuals through various funding organisations to provide mobility to disadvantaged people.
Provide and find internship for IT, Office Administrative, Leisure Industries and in the Engineering sectors.
We offer the complete package, including airport transfers, local guided tours, English language fast-track training programmes and host families services.
LAW was founded on passion, creativity, and the desire to make a difference.
Founded by our sister company CCW – Training Academy. An expert in training provision for Adult learner's transformation through difficult times to new and exciting environments and careers.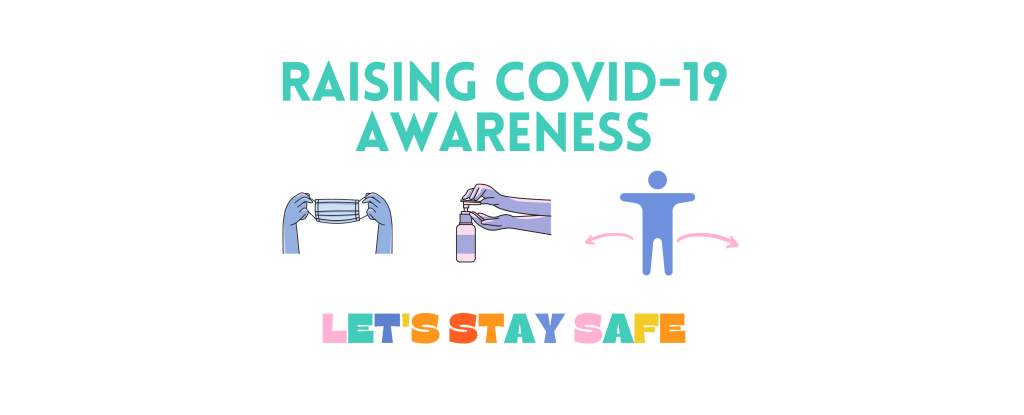 An innovative Vocational Educational Training centre in Wales based in the heart of Cardiff. We have delivered multiple Erasmus+/ESF funded programmes and through national funding organisations for learners of varying levels and backgrounds.
We have delivered exchanges programmes working in collaboration with a French Vocational Schools looking to develop work experience. Our collaboration with Universities around Europe in the development of employability training and English language skills for adult learners, graduates and those who are unemployed. Some of our past projects involves supporting young people looking to change career or to gain employment.
All our volunteers and tutors are assessed and have many years of experience working in the teaching and learning environment .All of our tutors are Criminal Record Bureau (CRB) checked to ensure the safety of all of our learners.
Our training courses are delivered by experienced volunteers, youth workers and professionals with practical hands-on experience in their respective fields. The course modules are designed to suit clients' needs and can offer bespoke training programmes. Our unique selling points (USP) are that we are committed to quality delivery to our clients.
We provide the complete package from 'door to door' service to accommodate our overseas clients.
Our service offering includes;
Registration support and advice
Welcome and transport from airport to host family
Induction
Cultural
Leisure activities
Guardianship support.
Check out the project here -> About the project
Check out our Tiktok here -> TIKTOK