Declaration: Information of the research and citations and videos for this project have been provided during the time period of this project (Between May 2021 to November 2021).
Here are our research and citation sources we have used in this Project: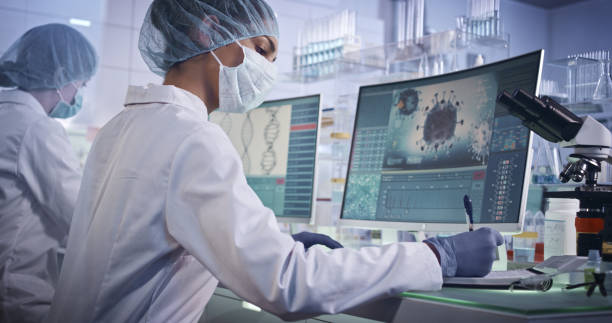 Research and citation – UK government site to promote correct hand washing technique.
https://www.gov.uk/government/news/public-information-campaign-focuses-on-handwashing
CDC advice on hand washing
https://www.cdc.gov/handwashing/when-how-handwashing.html
FDA advice on suitable/effetive hand sanitizer
https://www.fda.gov/drugs/drug-safety-and-availability/fda-updates-hand-sanitizers-consumers-should-not-use
CDC research on Water, Sanitation & Environmentally-related Hygiene.
https://www.cdc.gov/healthywater/hygiene/diapering/index.html
Pan American health organisation
https://www.paho.org/en/documents/infographic-wash-your-hands-when
Health and safety executives advice on Ventilation and space
https://www.hse.gov.uk/coronavirus/equipment-and-machinery/air-conditioning-and-ventilation/assesssment-of-fresh-air.htm